3 times William Basinski performed live in Portugal
Introduction
William Basinski is a classically trained musician and composer who has been working in experimental media for over 30 years in NYC and most recently, California. Employing obsolete technology and analogue tape loops, his haunting and melancholy soundscapes explore the temporal nature of life and resound with the reverberations of memory and the mystery of time.[1]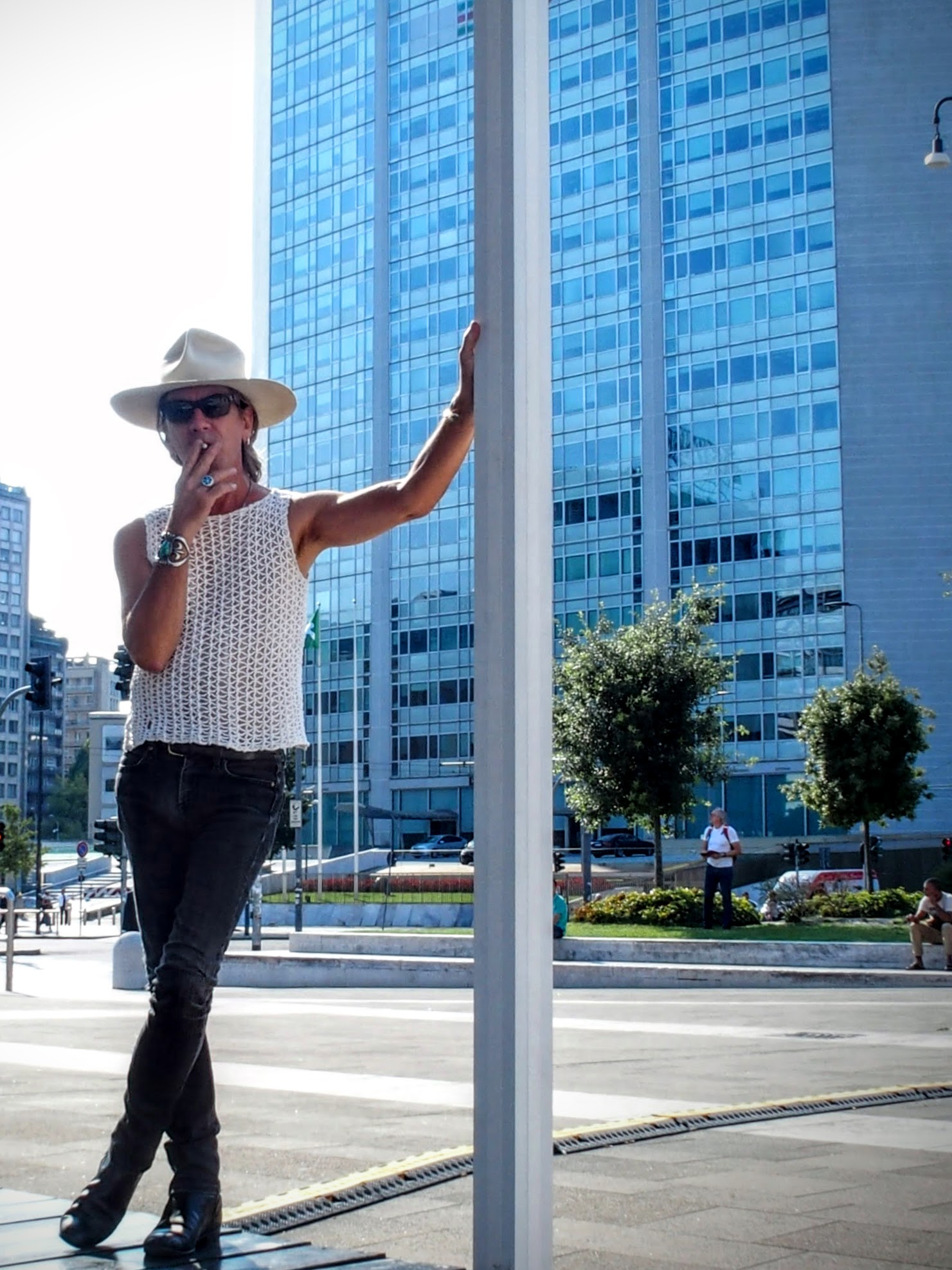 I have been for a long time an admirer of William Basinski's work, ever since I heard his wonderful album The River. What pulled me in was his use of what seems like shortwave radio sounds, mixed with instrumental ones, taking me back to when I was a child and played with the FM and Shortwave radio. Those places near the station frequency, where the radio audio is mixed with interference were my favourite; a middle place between chaos and order.
"Growing up in the 70's, with a love for the lush sound of the Mellotron, but not having the pocketbook to own one, I decided to try to create my own. I had heard that the sounds were recorded on tape loops, so I began recording small bits of lush strings from intros and interludes in muzak songs to use as my ›keys‹. The aspect of pulling all the sounds from the airwaves, to create something from nothing, fascinated me. With these elemental, organic loops that I had saved aside for The River, I was attempting to record ›the music of the spheres‹. The 90 minute length was dictated by the length of the two sides of the cassette. The idea was to have a piece which could repeat endlessly creating an eternal, meditative womb of tranquility."[2]
I think I have heard all of his published recordings, and he does not disappoint. I do have favourites, but none are without quality.
William Basinski was also present (through his work) in O Novo Ofício, a temporary exhibition between July 20th 2012 and August 26th 2012 where one could see a fragment of a Disintegration Loops tape.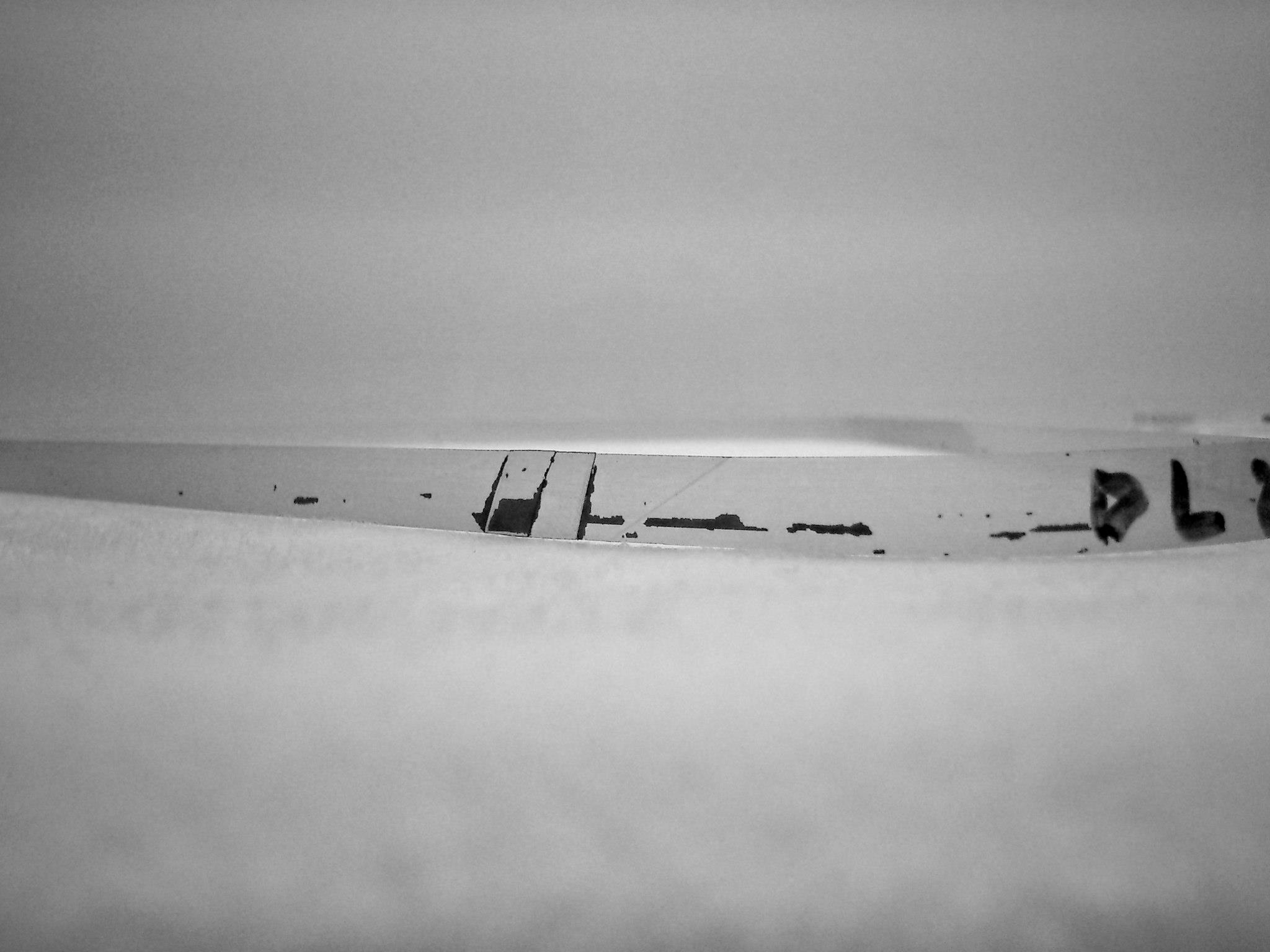 Teatro Maria Matos 2013
Event information
Thoughts
The theatre is quite big and it was full, both the normal seating as well as the balcony. I don't recall much, only that I was seated more to the side and the sound was not perfect (I would say it was due to my location).
Despite the small shortcomings regarding the sound quality, one could return home feeling invigorated, after being bathed in sound.
Musicbox 2015
Event information
| | |
| --- | --- |
| Performers | William Basinski |
| Location | Musicbox |
| Date | Friday, September, 18th, 2015 |
Thoughts
Musicbox is a small venue near the river in Lisbon. Despite its size, it has been home to plenty of great live shows, from rock and metal to electronic music. While living in Lisbon, I constantly checked Musicbox's events, as often there were some to my liking.
The size of the venue does not provide the best conditions for William Basinski's work to shine; he needs space for the sound to resonate and surround us.
Like the last time, the sound was not the best experience.
Despite this, one could still enjoy the show, and i would rank it behind the one at Teatro Maria Matos, because of the lack of space.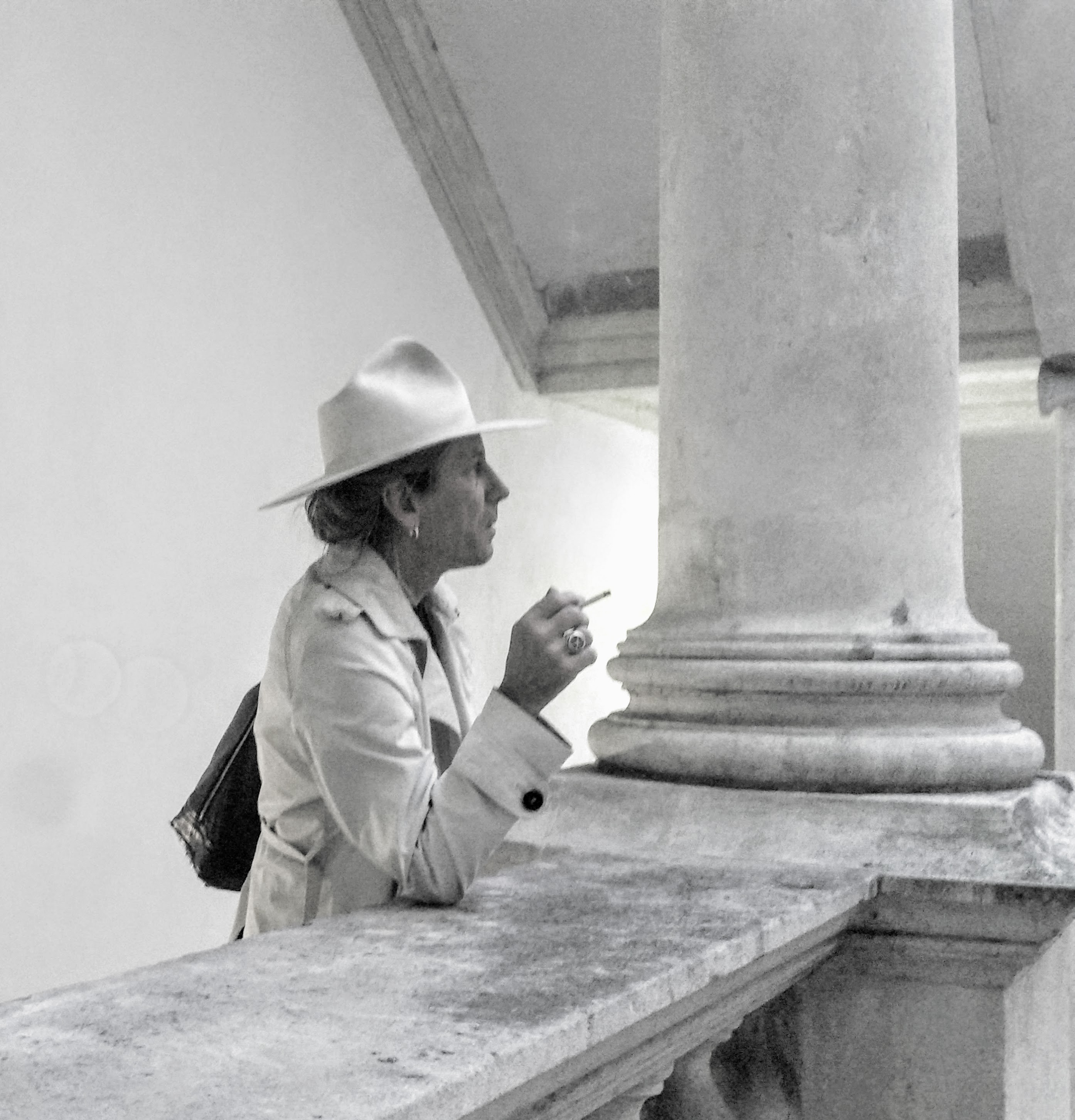 Jardins Efémeros 2017
Event information
| | |
| --- | --- |
| Performers | William Basinski |
| Location | Jardins Efémeros |
| Date | Saturday, July 15th, 2017 |
Thoughts
In 2017, William Basinski played Viseu's cathedral.
Viseu is quite lucky to have Jardins Efémeros. The yearly event brings to the city a multitude of artworks and live performances to enrich it culturally; it's not often that a medium sized city has such a varied event that touches so many fields in art, allowing people to enjoy it for free.
Jardins Efémeros and Jazz em Agosto are good examples of a yearly time frame to enjoy more adventurous music; plenty of wonderful musical events packed in a few days, that one can attend with friends and relax.
Many of the performances take place either in the cloisters (such as when Evan Parker played) or the inside of the Cathedral.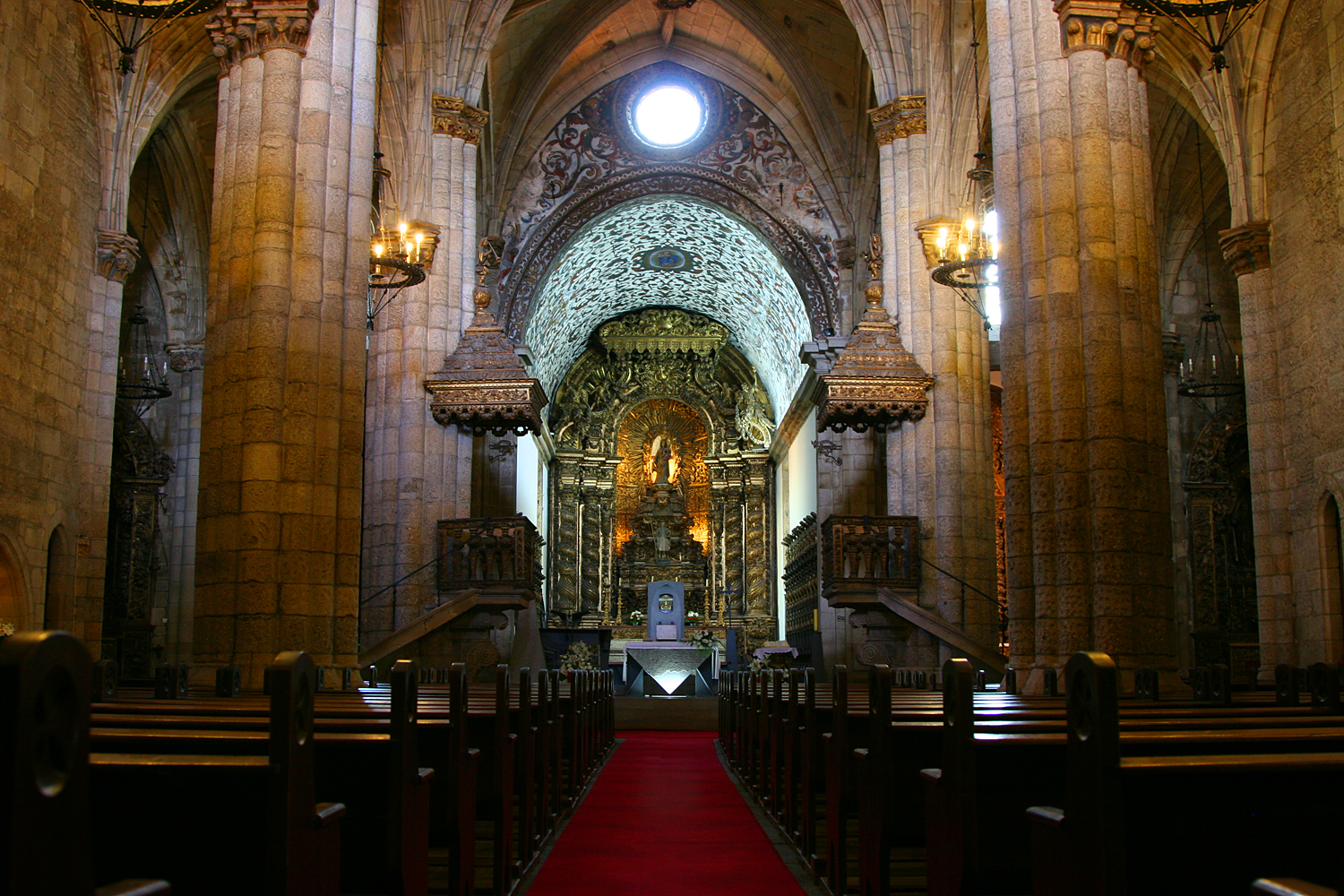 William Basinski of course played at the Cathedral. I can't think of a better place for his music to be played at. Before starting, he addressed the audience, saying he was quite impressed with the beauty of the space, and he would try his best to make it resonate.
He took the altar piece as his place, similar to a priest and unleashed the sounds. The dim lit Cathedral was filled with people and sound waves; nothing seemed out of place. Finally one could see and hear him perform in a properly suited location for his music. Vast would be an appropriate description for the sound.
Staying true to his promise, the Cathedral did resonate, and his performance was flawless.
---