Album information
| | |
| --- | --- |
| Title | Nation Time |
| Musician | Joe McPhee |
| Release Year | 1971 |
| Label | CjRecord |
Musicians
Joe McPhee - tenor saxophone, trumpet
Mike Kull - piano, electric piano
Tyrone Crabb - bass, electric bass, trumpet
Bruce Thompson, Ernest Bostic - percussion
Otis Greene - alto saxophone (track 2)
Herbie Lehman - organ (track 2)
Dave Jones - guitar (track 2)
Introduction
Recorded December 12 and 13, 1970 at Chicago Hall at Vassar College Urban Center for Black Studies.
My version is a recent repress, comprised by the following songs:
"Nation Time" - 18:31
"Shakey Jake" - 13:36
"Scorpio's Dance" - 8:42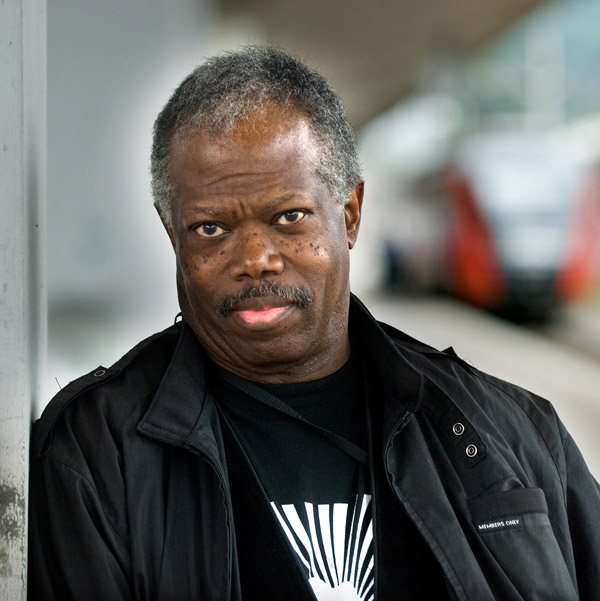 The Corbett vs. Dempsey version is the only physical copy that has 3 more, also present digitally in Joe McPhee's Bandcamp.
"Blues In C"
"Naima"
"Secret Love"
Nation Time
I can't recall how i came across this album, but i do know i quite like it and without a doubt it is my favourite by Joe McPhee.
This is his second album, preceded by Underground Railroad. Only his sixth (Pieces of Light - released in 1974) would be a studio album.
Being a live recording, and a relatively young Joe McPhee, you can really feel the energy from the performance coming towards you from the speakers / headphones.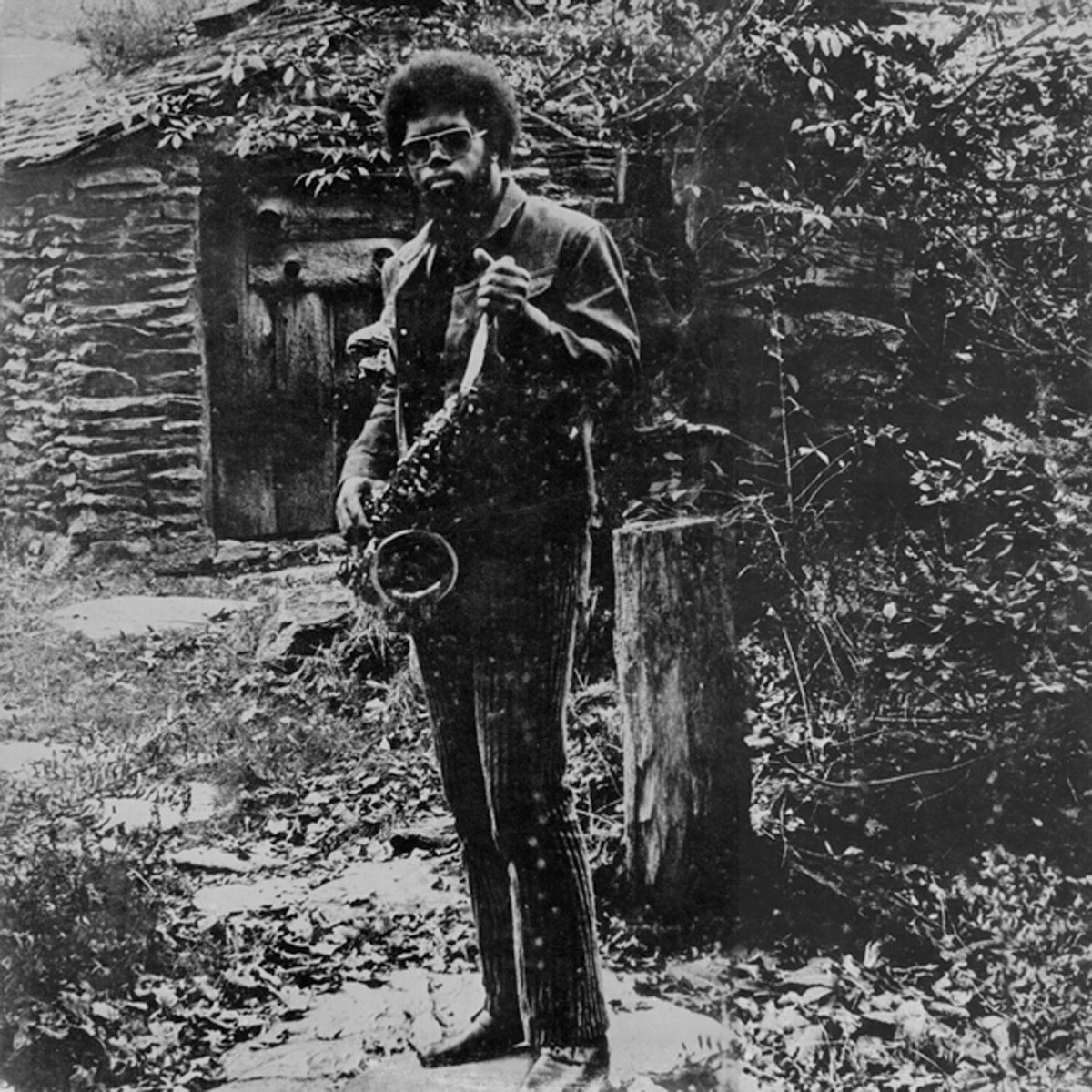 Nation Time (the song)
The title song taking up the full A side of the LP, immediately grabs your attention with Mr. McPhee shouting at you (the audience) What time is it? to which the audience replies Nation time!
Before the first minute we are presented with the full force of the saxophone, the band following suite.
There is a sense of speed in this song coupled with a punk-like feeling of aggression and heaviness. I believe this is one of the reasons i got attracted to this album, as there is a connection to my tastes in punk and metal.
Nation Time starts with a small presentation of the theme, going into a 5 minute full blast sonic assault. Afterwards it breaks into a sax solo, with the band joining mid-solo on a aggressive tone again.
Midway through the song, we return to the main theme again, this time in a more controlled intensity, pulling us back into the whirlwind again, with sax and piano interplay with a more free approach in instrument playing. We are returned to sax solo progressing to a more calm section with hints of a build up coming which then transports us into a more active and extended rhythm and piano section.
Closing time approaches, with a return to the main theme on a more calm playing.
This is similar to a rollercoaster ride. I do enjoy actively listening to it.
Shakey Jake
This one takes a sharp turn in feeling; this one is a great funk track, my favourite i'd say.
As stated at the top, here we have more players joining the band; reeds, organ and guitar.
It starts with a really great example of a funk rhythm, accompanied with a nice guitar and some light piano chords. Afterwards the reeds start playing, but everyone is still keeping it funky as hell.
Reeds move on, pushing it hard and increasing the funkiness, with a bit of free exploration, similar to a dialog of sorts. A guitar solo appears further down the song, bringing a rock'n'roll like feeling, transitioning into a rather playful piano solo.
To finish things up, the band comes together for the closing, keeping the free jazz aspect as well as the funk groove.
If one listens to this every morning, they will feel their coolness factor go up to 11 during the rest of the day.
Scorpio's Dance
Not that Scorpio's Dance is bad, but after Nation Time and Shakey Jake, this one does not grab my attention that much. (insert man shrugging emoji here)
Corbett vs. Dempsey version and Bandcamp
I do recommend listening to those versions, as you get the three extra tracks, especially Naima.